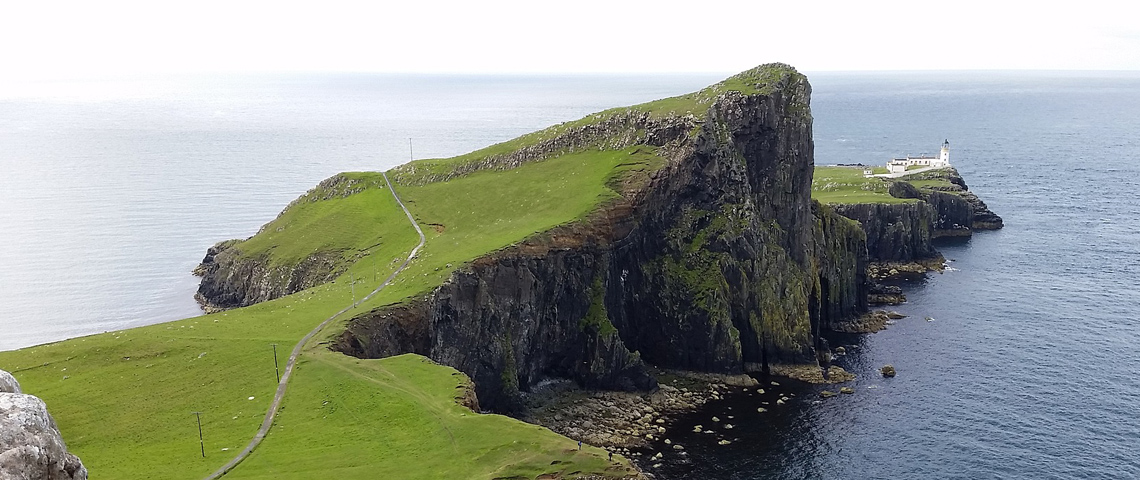 When you arrive on the shores of Loch Sunart, you will immediately be struck by its beauty and the peacefulness. Some have described the area to resemble the Garden of Eden.
Perched poignantly on the most westerly coast of Britain's mainland, the Ardnamurchan peninsula shares its shores with the Atlantic Ocean, which has created a dramatic coastline over the centuries. This vastly undiscovered part of the west coast of Scotland is still wild and exciting. It has rugged landscapes, ancient forests and thriving wildlife - all waiting for you to explore.
Plan your visit to Loch Sunart
It's up to you how much or how little you do when you stay at a Sunart Adventures cottage. The luxurious surroundings and beautiful views from the cottage makes it easy to stay nearby and relax and unwind on-site. Alternatively, there are so many activities and things to see and do along the Ardnamurchan peninsula, you could try something new every day of the week if you want to get active and adventurous. Take a look at our activities page to get a taste of the local activities you can get involved in when you visit. If you need any further advice, or would like to arrange a bespoke experience, get in touch with our local expert and we can help you to co-ordinate something special.
The picturesque shores of Loch Sunart and the beautiful surrounding andscape of the Ardnamurchan peninsula are some of the best kept secrets in the UK. The scenery is guaranteed to grab your attention, the local activities will get your adrenaline pumping and the welcoming locals will warm your heart.
Stay with us at a Sunart Adventures cottage and give yourself the best base for your trip to Ardnamurchan. We can provide expert advice and local knowledge to help you get the most out of your visit to Loch Sunart and the Scottish Highlands.
Find out more about Sunart Adventures self-catering cottages